Why Photography?
Photographers tell stories. They present the dynamics of life in the big city and the rural countryside. They represent historic record, buy they can also shatter our understanding of history. Photographs preserve our memories and inspire us to become more aware. They reveal our dreams. They excite us. They clarify and mystify. The joy of photography lies in all its infinite possibilities. Each and every photograph offers the extraordinary pleasure of discovery.
Viewing, discussing, and creating images is a passage to self-discovery that enhances ones self-esteem. Studying photography is a conduit to a better understanding of various cultures and different ways of seeing, believing, and thinking. Photography broadens our perception of ourselves and the world.
Photography is about more than technique; it is about perception and communication. Because the power of photography lies in its ability to communicate our perceptions of the world, photography can intersect with many areas of study.*
2019 SUMMER PHOTOGRAPHY CAMPS FOR KIDS & TEENS
*** Registration now open ***
Are your kids constantly taking pictures with their smart phone or the camera they received as a gift? Does your child have a creative flare, but just needs a little help expressing it? If so, you may have the next Ansel Adams on your hands! If your child loves taking photographs and/or video of family and friends, special events or just for fun; please fuel their passion by sending them to our summer photography camps at THE PHOTOGRAPHY WORKSHOP. Here at THE PHOTOGRAPHY WORKSHOP your child will explore the many aspects of the "Art of Photography". Varying camps will cover basic concepts such as Rules of Composition, Motion, Lighting, Focus, Perspective, Color & Tones and Textures. There are many camps to choose from depending on the child interests. We offer 17 camps covering various types of photography: Action, Sports, Fashion, Macro, Street, Landscape, Abstract, Portrait, Nature, Wildlife, Photojournalism and some special topics classes.
Starting out in photography is a wonderful time full of creativity and discovery. Unfortunately, for many "beginners" their first introduction to photography is a time of wrecked nerves, confusing advice from friends, and frustration as you learn a new camera and try to capture what you saw with your eye. Our fun filled camps will show your child it does not have to be a traumatic experience. We will teach your child how to get the most out of their camera. We will cover how a camera works and which setting are best for specific photographic situations. We'll teach simply yet powerful tricks that will take your child's photography to the next level. Every child will have a tremendous amount of fun and will leave camp as a better photographer.
Our camps are designed to teach real world skills that allow every child to express their individual creativity and to develop their own artistic style and vision. Additionally, each child will grow as a person, learn how to work with others as a team and hopefully make some new friends with that have similar interests along the way.
Our camps are for kids ages 9-16 years old. Each session is 3 hours long Monday thru Friday except for our travel camp which is a full day camps. Our camps will be held at six locations this year: Longwood Gardens, Upper Merion Township, East Goshen Township Park, Swarthmore College.
2019 CAMP SCHEDULE
All half-day camps run Monday thru Friday and are $299.00. The first part of the week we will be doing FUN filled exercises teaching campers some basics. Each Wednesday and Thursday will will focus on specific topics as indicated. On Friday we will wrap up the week with some more fun filled photography activities, we will also review how to apply the principals learned earlier in the week to iPhone/SmartPhone photography. The highlight of our week is the last hour of camp where the campers host an open gallery where their best images are on display. Parents, family and friends are invited to attend the open gallery event and celebrate the incredible acheivements of each camper.
Our full-day Travel Camp is $719.00 and runs from Monday, July 29th through August 2. Camp meets each day at East Goshen Park on Paoli Pike at 9:00AM. Camp is over at 4:30PM, except Wednesday were we expect to return to the park closer to 7PM. We will spend Monday and Friday in the park. On Tuesday we will travel to Eastern State Penitentiary and Philadelphia Water Works. On Wednesday we will travel to Wildwood and Cape May seashores. On Thrusday we will travel to the Philadelphia Zoo. Admissions to all locations included in camp fee.

CLICK ON A CAMP BELOW TO REGISTER
CLICK ON A CAMP BELOW TO REGISTER
CLICK ON A CAMP BELOW TO REGISTER
All Session are 9am-Noon except Camp #5 which is 9am-4:30pm*.
Camp #3 - July 15, 2019 - July 19, 2019 - AM - Swarthmore College - Sold Out
CLICK ON A CAMP ABOVE TO REGISTER
CLICK ON A CAMP ABOVE TO REGISTER
CLICK ON A CAMP ABOVE TO REGISTER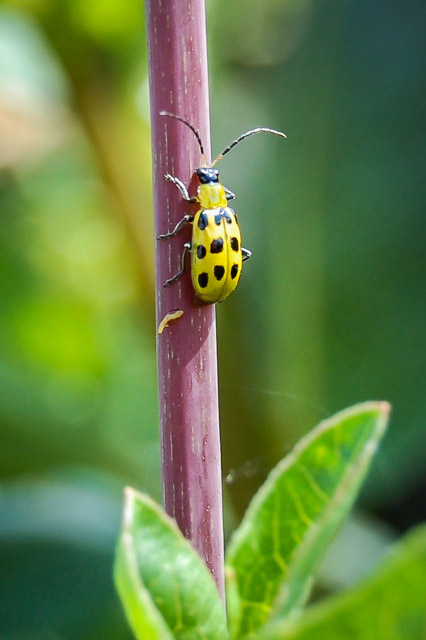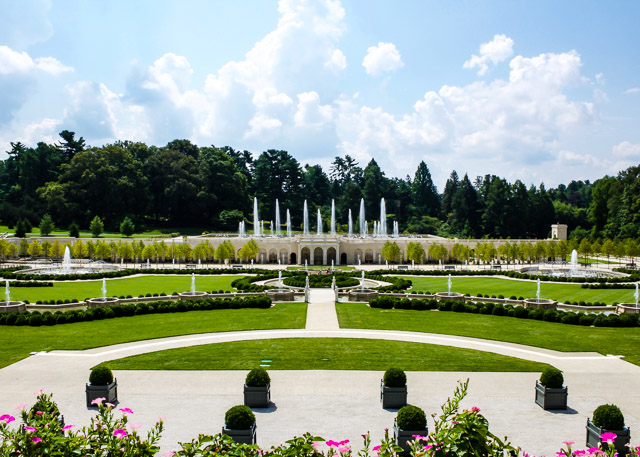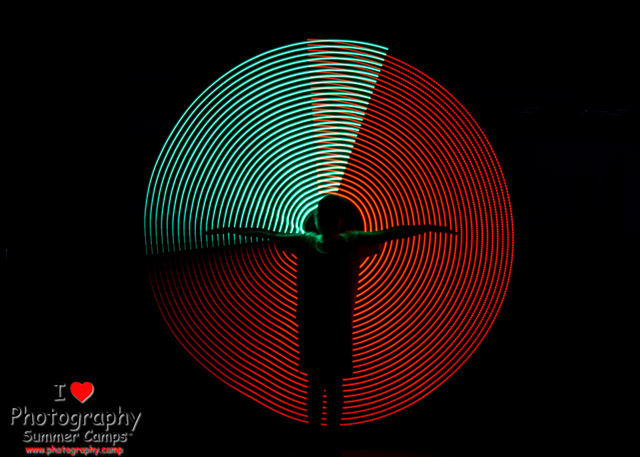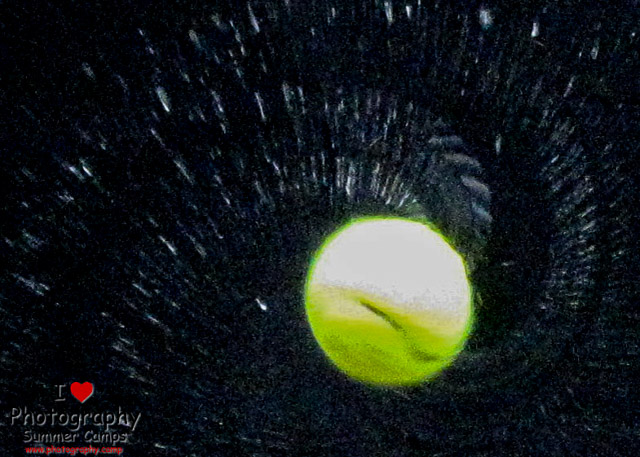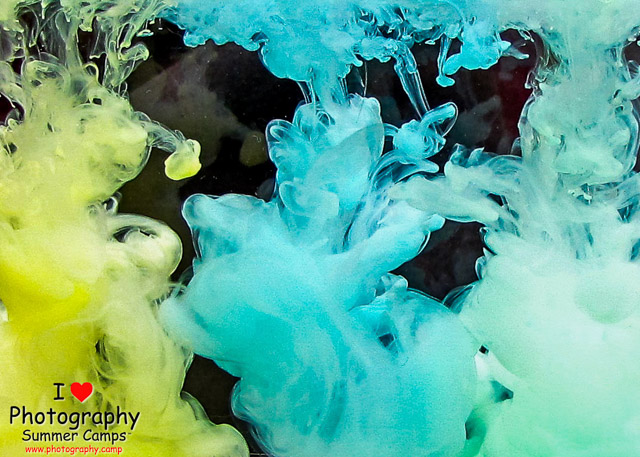 Our Summer Camps Held At 6 Locations:
Longwood Gardens, Visitor's Center, 1001 Longwood Road, Kennett Square, PA 19348
Upper Merion Township Building, 175 W Valley Forge Rd, King of Prussia, PA 19406
Swarthmore College, 500 College Ave, Swarthmore, PA 19081
East Goshen Township Park, 1661 Paoli Pike, West Chester, PA 19380
Serving: Chester County, Delaware County, Montgormery County, Lancaster County, Philadelphia County, including:Coatesville, Atglen, Avondale, Downingtown, Elverson, Honey Brook, Kennett Square, Malvern, Modena, Oxford, Parkesburg, Phoenixville, South Coatesville, Spring City, West Chester, West Grove, Birmingham, Caln, Charlestown, East Bradford, East Brandywine, East Caln,East Coventry, East Fallowfield, East Goshen, East Marlborough, East Nantmeal, East Nottingham, East Pikeland, East Vincent, East Whiteland, Easttown, Elk, Franklin, Highland, Honey Brook, Kennett, London Britain, London Grove, Londonderry, Lower Oxford, New Garden, New London, Newlin, North Coventry, Penn, Pennsbury, Pocopson, Sadsbury, Schuylkill, South Coventry, Thornbury, Tredyffrin, Upper Oxford, Upper Uwchlan, Uwchlan, Valley, Wallace, Warwick, West Bradford, West Brandywine, West Caln, West Fallowfield, West Goshen, West Marlborough, West Nantmeal, West Nottingham, West Pikeland, West Sadsbury, West Vincent, West Whiteland, Westtown, Willistown, Berwyn, Caln, Chesterbrook, Cheyney University, Cochranville, Devon, Eagleview, Exton, Kenilworth, Lincoln University, Lionville, Paoli, ,Pomeroy, South Pottstown, Thorndale, Toughkenamon, Westwood. Serving Delaware County including: Aldan Borough, Aston Township, Bethel Township, Brookhaven Borough, Chadds Ford Township, Chester City, Chester Heights Borough, Chester Township, Clifton Heights Borough, Collingdale Borough, Colwyn Borough, Concord Township, Darby Borough, Darby Township, East Lansdowne Borough, Eddystone Borough, Edgmont Township, Folcroft Borough, Glenolden Borough, Haverford Township, Lansdowne Borough, Lower Chichester, Marcus Hook Borough, Marple Township, Media Borough, Middletown Township, Millbourne Borough, Morton Borough, Nether Providence, Newtown Township, Norwood Borough, Parkside Borough, Prospect Park Borough, Radnor Township, Ridley Park Borough, Ridley Township, Rose Valley Borough, Rutledge Borough, Sharon Hill Borough, Springfield Township, Swarthmore Borough, Thornbury Township, Tinicum Township, Trainer Borough, Upland Borough, Upper Chichester Twp., Upper Darby Township, Upper Providence Twp.,Yeadon Borough, Ardmore, Boothwyn, Bortondale, Broomall, Cheyney, Concord, Crum Lynne, Drexel Hill, Elwyn, Folsom, Garden City, Garnet Valley, Garrett Hill, Glen Mills, Gradyville, Haverford, Havertown, Holmes, Lenni, Lima, Linwood, Moylan, Radnor, Riddlewood, Rosemont, Rose Tree, Secane, St. Davids, Strafford, Swarthmore, Villanova, Wallingford, Wawa, Wayne, Woodlyn, Philadelphia, Lancaster, Christiana, Adamstown, Akron, Christiana, Columbia, Denver, East Petersburg, Elizabethtown, Ephrata, Lititz, Manheim, Marietta, Millersville, Mount Joy, Mountville, New Holland, Quarryville, Strasburg, Terre Hill, Bart, Brecknock, Caernarvon, Clay, Colerain, Conestoga, Conoy, Drumore, Earl, East Cocalico, East Donegal, East Drumore, East Earl, East Hempfield, East Lampeter, Eden, Elizabeth, Ephrata, Fulton, Lancaster, Leacock, Little Britain, Manheim, Manor, Martic, Mount Joy, Paradise, Penn, Pequea, Providence, Rapho, Sadsbury, Salisbury, Strasburg, Upper Leacock, Warwick, West Cocalico, West Donegal , West Earl, West Hempfield, West Lampeter